Get customised guidance for your business.
Meet Emily-Rose
Emily-Rose Braithwaite was born in the UK, and now lives in Australia with her family. Her story is one of bravery and beauty – leading to business with a WHY of:
'It is my dream to close the gap in wealth inequality, by providing affordable business mentoring worldwide. Teaching simple, organic marketing strategies.'
Emily started out in business twelve years ago, including having over a decade advertising industry experience. As a make-up artist that worked with top brands and commercial clients, she has always been accustomed to seeing the beauty in all things – Emily knows how to bring out the best in her clients because this is what she has always done. 
However, her make-up work wasn't all surface, and she set-up make-up therapy for those in hospital and worked to make them feel better and value themselves. 
Her entrepreneurial nature led her to expand her beauty business to conceptualising, producing and selling her own brand of vegan lipsticks.
The young businesswoman and mother has learnt a lot on her business journey across different industries and has been burnt both in her professional and personal life.
With this life and business experience, combined with her continual training in modalities that further support her in supporting others, Emily believes in simplicity and progression and it is this philosophy that she shares with her clients and members of her training.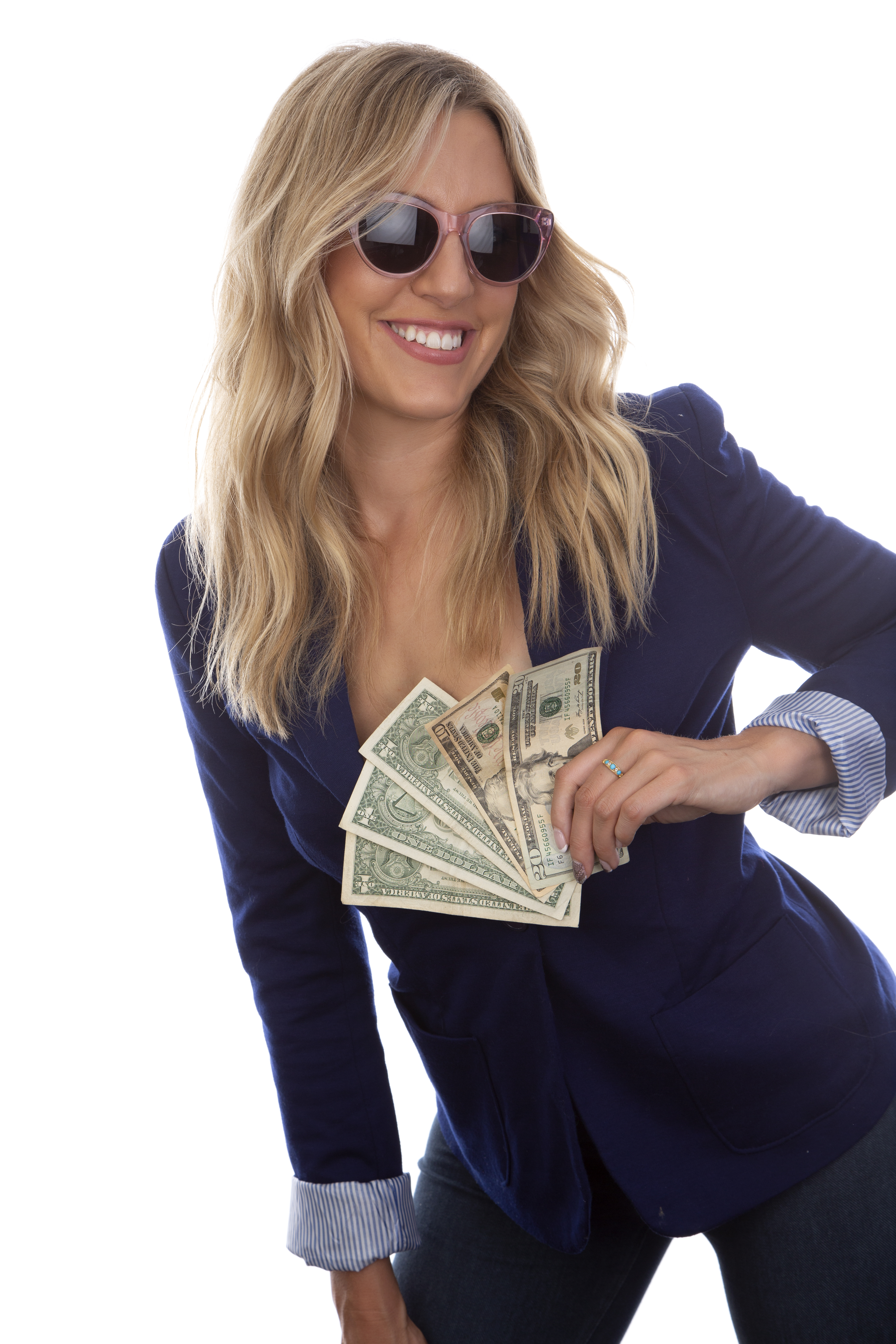 Your intake form has been submitted. Check your email for a copy of your responses. If you're accepted, you'll receive an email with a link to checkout.
Frequently Asked Questions
Can I get a refund if I'm unhappy with my purchase?
Emily-Rose does not offer refunds for her one hour mentoring sessions.
How do I schedule my appointment?
Upon purchasing, you'll receive further instructions on how to book a time for your appointment.
Can I purchase coaching more than once?
Absolutely! If you find yourself in need of sessions once 10 are complete, simply purchase a session/s again.