About the Course


SIMPLE PROVEN STRATEGIES FOR BUSINESS STARTUP SUCCESS WITH BUSINESS CONSULTANT EMILY-ROSE BRAITHWAITE!
This course will teach you the basics of starting a business, building a presence online, and securing paying customers with ease.
There are 11 modules that you will learn and each will lead on to the next. There is also a bonus lead generation course included. You will also be surrounded by other entrepreneurs in a private chat room.
Once payment is made you'll have access to the course immediately and the chat room access link is in the first module.
This is your space to share business-related topics, ask questions and receive advice from me.
What People in the Course are Saying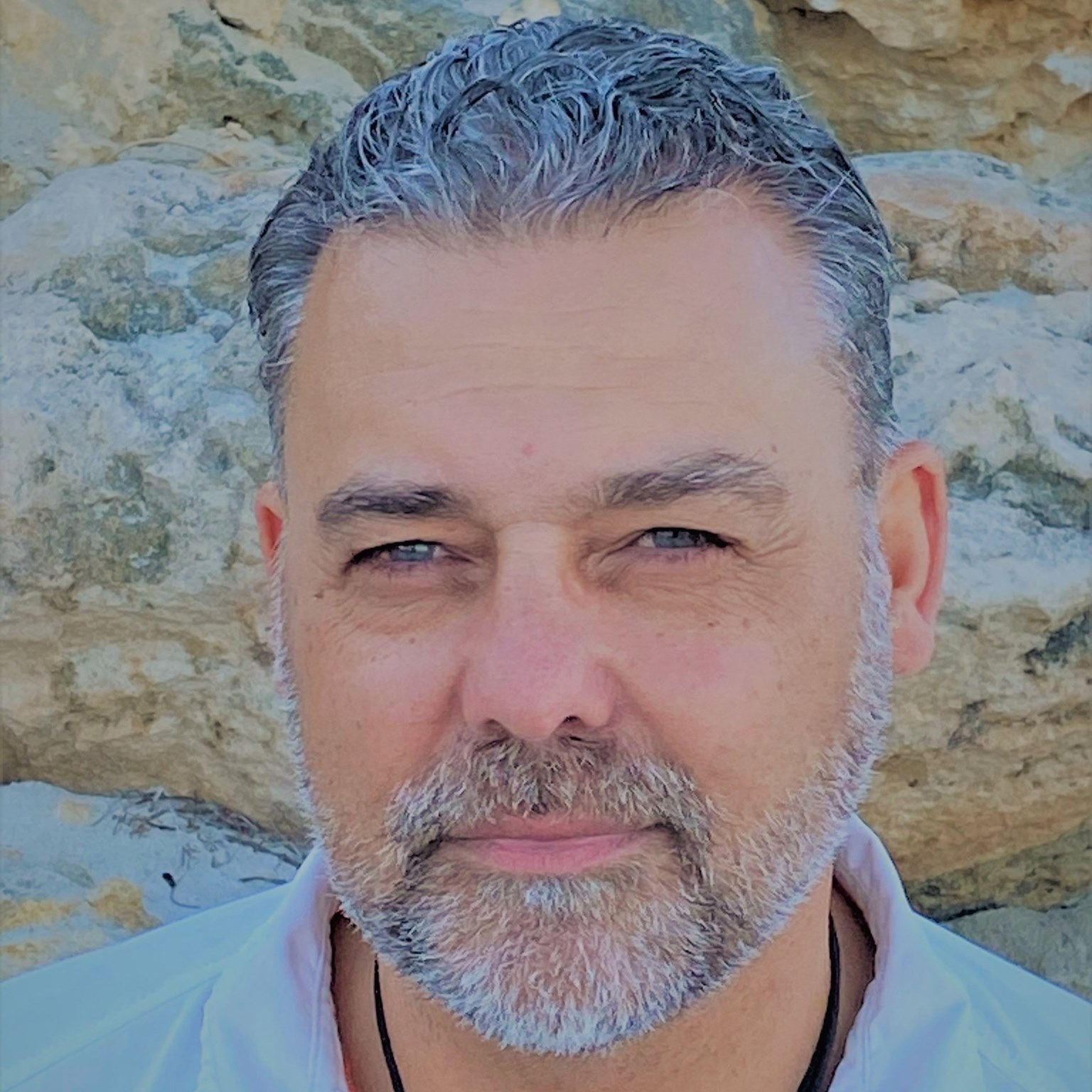 Nigel Tye
Amazing professional business coach for whom has changed my business exponentially with simple guided relevant tools and training videos. She has taken my business from a stumbling hobby to a foundational growing flourishing business. I can not highly recommend enough. The value is obscene. Thanks so so much Emily❤️🙏🌟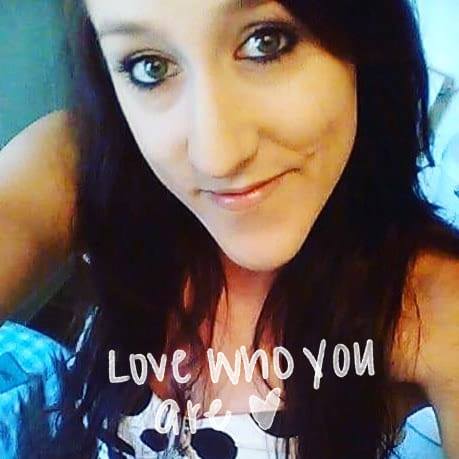 Brittany Ferera
Its absolutely incredible! Come join us! You won't be disappointed! And Emily is such a beautiful soul! Such a wonderful mentor to have in your pocket!
Meet Your Instructor
Hi, I'm Emily-Rose Braithwaite and for over 12 years I've worked with some of the world's biggest brands as a makeup artist on their advertising campaigns.
This involves me being on set with them at the photoshoot/video shoot, understanding their storyboard and helping them bring their brand/product story to life.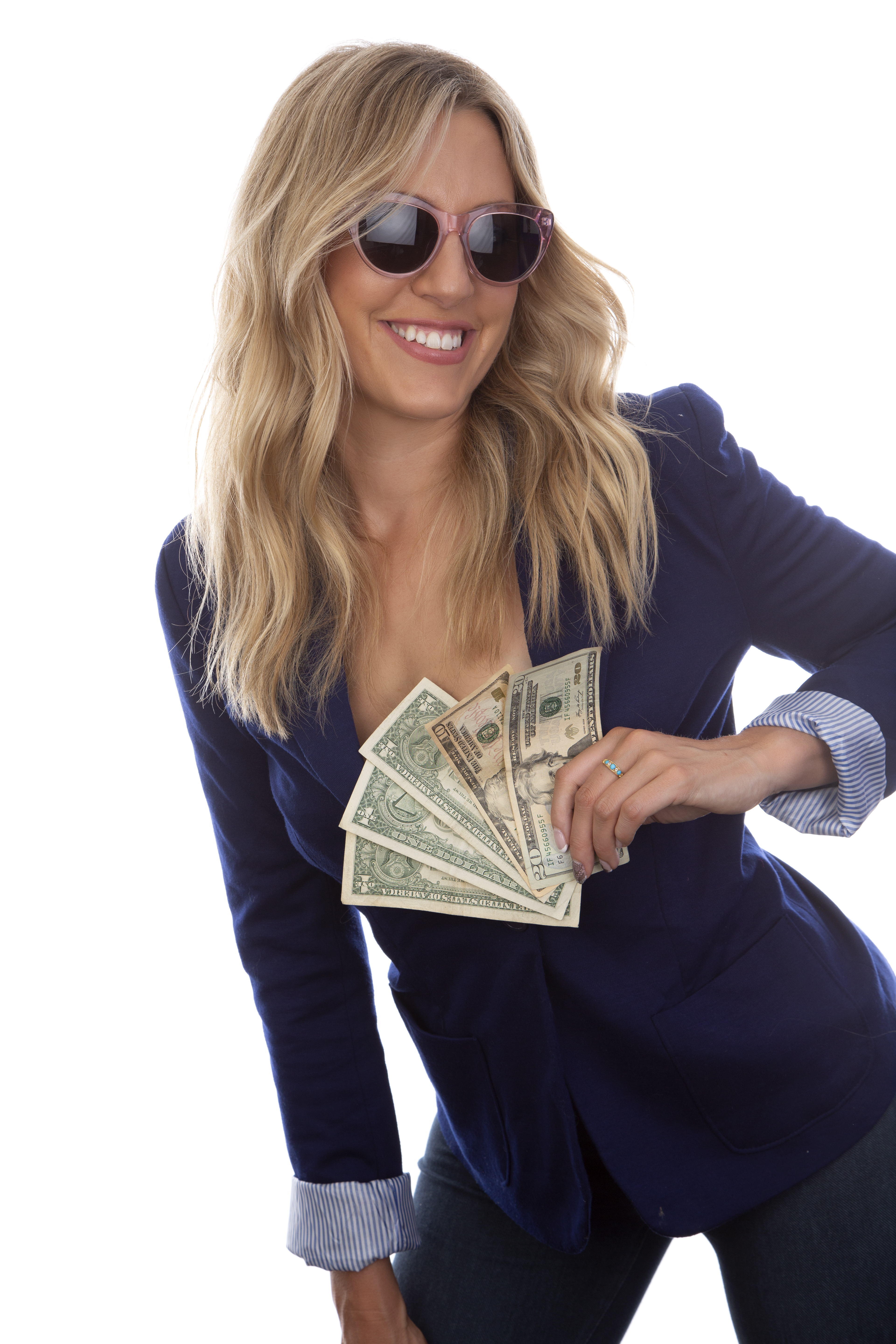 I've worked with almost 100 brands/public figures to date. And I grew this business organically!


I've taken all of the knowledge and experience as both an entrepreneur AND from the brands I've worked with and teach it all to you.
Sachin Tendulkar
I worked with Sachin on a BMW commercial.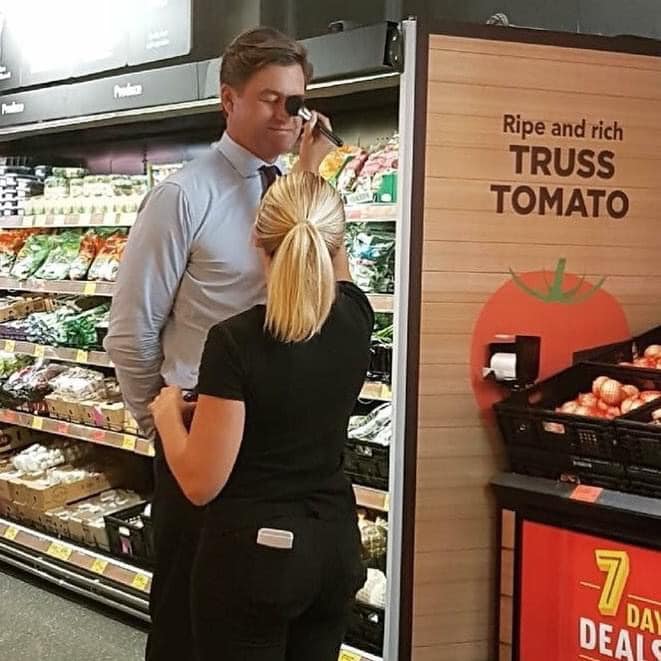 ALDI
I worked with the CEO of ALDI Australia (Tom Daunt) for an ALDI commercial.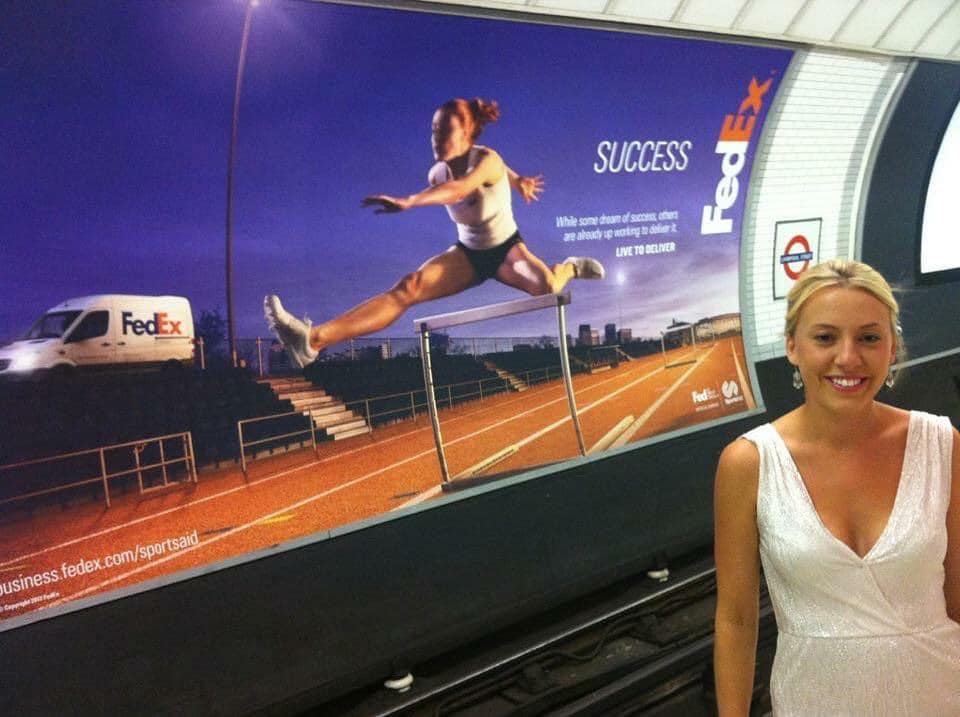 FedEx
One of the FedEx ads I worked on, displayed in one of the London Underground stations.